Become a Distance Consultant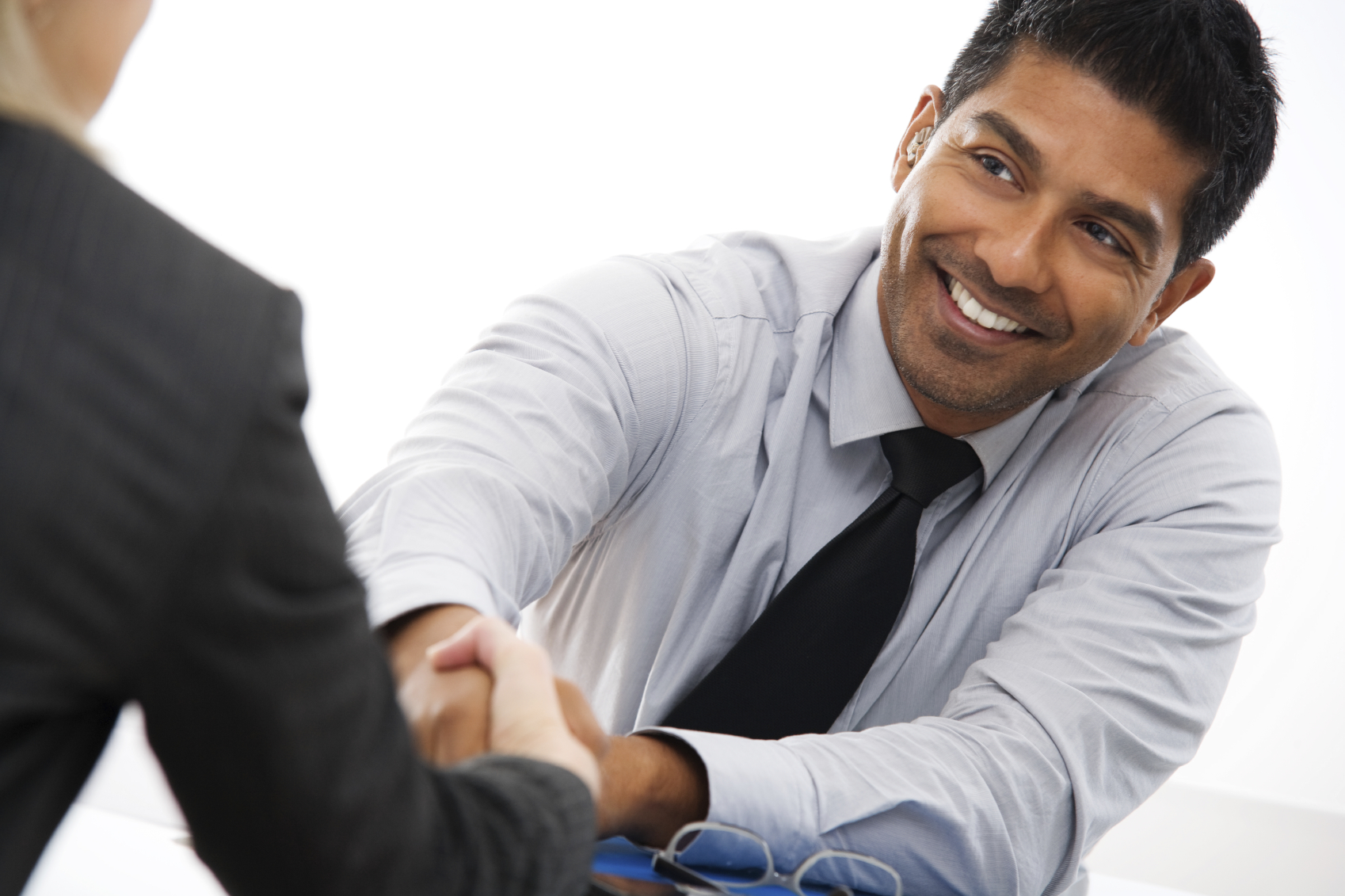 What is a Distance Consultant? Distance Consultants use their business experience to remotely mentor and coach entrepreneurs in the developing world using email, Skype, or telephones. We match you with a graduate from our Entrepreneurship Training Program or an existing small business owner, and you arrange your own consulting schedule.
Would I be a good Distance Consultant? We have entrepreneurs in a wide variety of industries with many different kinds of needs. Do you want to help entrepreneurs in developing economies by sharing your knowledge, experience and encouragement?  Do you believe that small businesses are the heart of an economy? If you answered yes, then we can use you!
We are looking for Distance Consultants that fall into any of the following categories:
Those who have successfully started and grown a business (more than 3 of years experience).
Professional business trainers or consultants
Experienced venture angels or venture capitalists (you have reviewed and analyzed numerous businesses over the years)
Professionals who hold a graduate degree in business
Business professionals with significant responsibility and 8 or more years of experience touching on marketing, operations, human resources, finance, etc.
I'm not sure I have the time. Just 6 hours a month could change a business person's life. Just 6 hours a month could help someone fulfill their dreams and grow a fledgling economy. When you become a Distance Consultant, you promise to mentor an entrepreneur for 3 months. The weekly time commitment is approximately 1-2 hours. This commitment can be fulfilled via weekly emails, offline analysis, semi-weekly calls, or any other means you and your entrepreneur think would be effective.
How do I become a Distance Consultant? Click the link below to fill out the Distance Consultant application. All applicants will receive a FREE 12-page guide to mentoring entrepreneurs. Our team will review the applications and will schedule brief interviews with qualified applicants to learn more about their areas of expertise so that we can make better matches. After that, you are matched and introduced to your entrepreneur client and you can build your own schedule. Our consultants pay the costs associated with the arrangement, but with technology like Skype, those costs can be nothing or close to nothing.